AtlasFAI Nassau, Bahamas
The foot has 26 bones, 33 joints, 107 ligaments, and 19 muscles and tendons. So it's no wonder most people experience a foot or ankle problem during their life time. As one of the most experienced surgeons in the country, Dr. Horsley has over 35 years of doing minimally invasive surgical techniques. These techniques are virtually painless, fast, less expensive and most of all, safe. Dr. Victor Horsley joined Dr. Daniel Johnson and Foot and Ankle International in Nassau, Bahamas this year. They aim to provide the best environment and experience to all patients who are local or who wish to travel abroad for their foot and ankle care.

Dr. Horsley and the Foot & Ankle Institute look forward to helping patients of all ages with their foot and ankle pain. Give us a call or fill out our online contact form to take the first step toward restoring an active, pain-free lifestyle!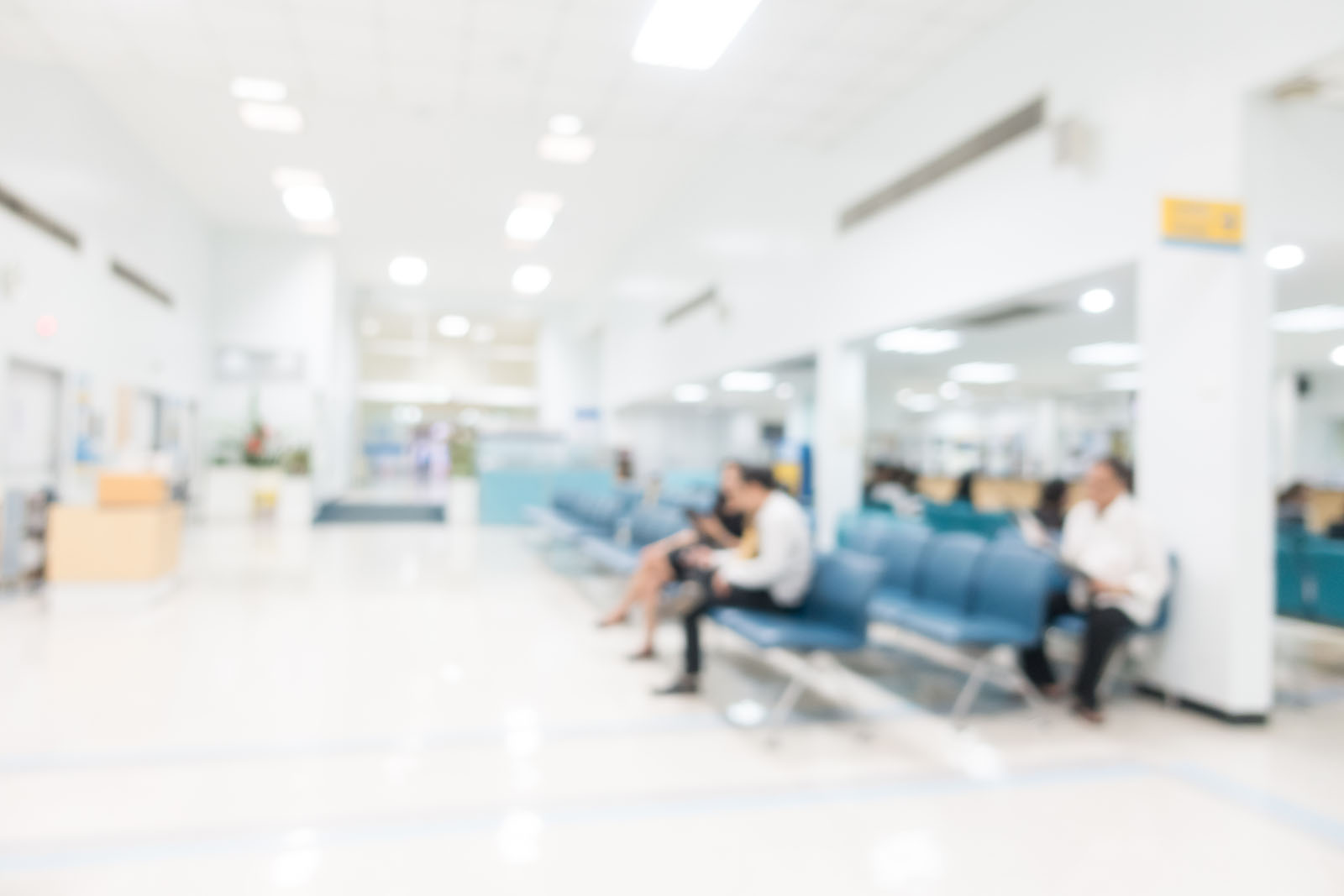 1 Fort Charlotte Deans Lane
Nassau, Bahamas, BS BS


Meet The Nassau, Bahamas AtlasFAI Center Doctors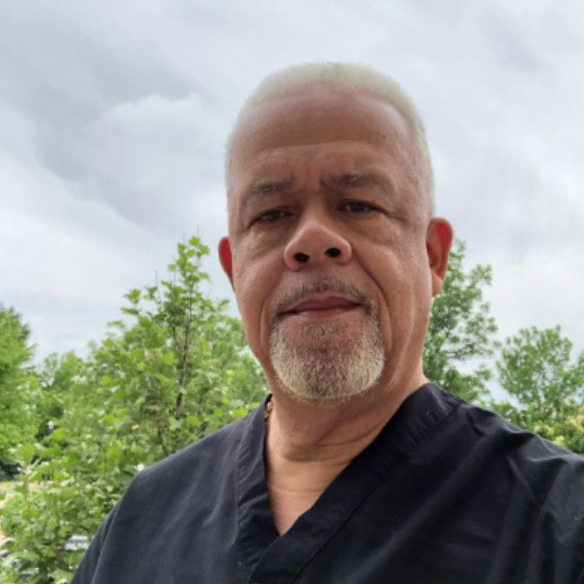 Dr. Horsley
Dr. Victor Horsley has been a licensed doctor of podiatric medicine since 1984 when he received his Michigan State License. He then received his Illinois DPM License in 1987. Dr. Horsley specializes in minimally invasive foot surgeries of various problems and deformities of the foot and ankle. He will consult patients and perform state of the art, zero-downtime surgeries for a variety of foot conditions including bunions, hammertoes, and heel spurs. Dr. Victor Horsley graduated from Howard University in Washington, DC, majoring in zoology and chemistry. Dr. Horsley received his Doctor of Podiatric degree at Ohio College of Podiatric Medicine and completed Medical/Surgical Preceptorship at Sherwood Medical Center.
With over 35 years of diverse practice, Dr. Horsley is not only a well-known surgeon but also a professional speaker. Where he lectures on topics that cover a wide range of intersecting subjects concerning the prevention, treatment, and recuperation of the lower extremities. Dr. Horsley truly cares about the wellbeing of his patients, which is why he offers the EOTTS-HyProCure procedure. If you are looking for a higher quality of life, or perfect feet give us call today!
2022 © Atlas FAI. All rights reserved