AtlasFAI Spokane
We are located on Grand Boulevard and our office is easily accessible from the parking lot. We take pride in providing a hospitable, comfortable environment, which makes it easy for you to discuss any problems you are experiencing. This allows us to have a deep understanding of the issues and then create an appropriate treatment plan for you.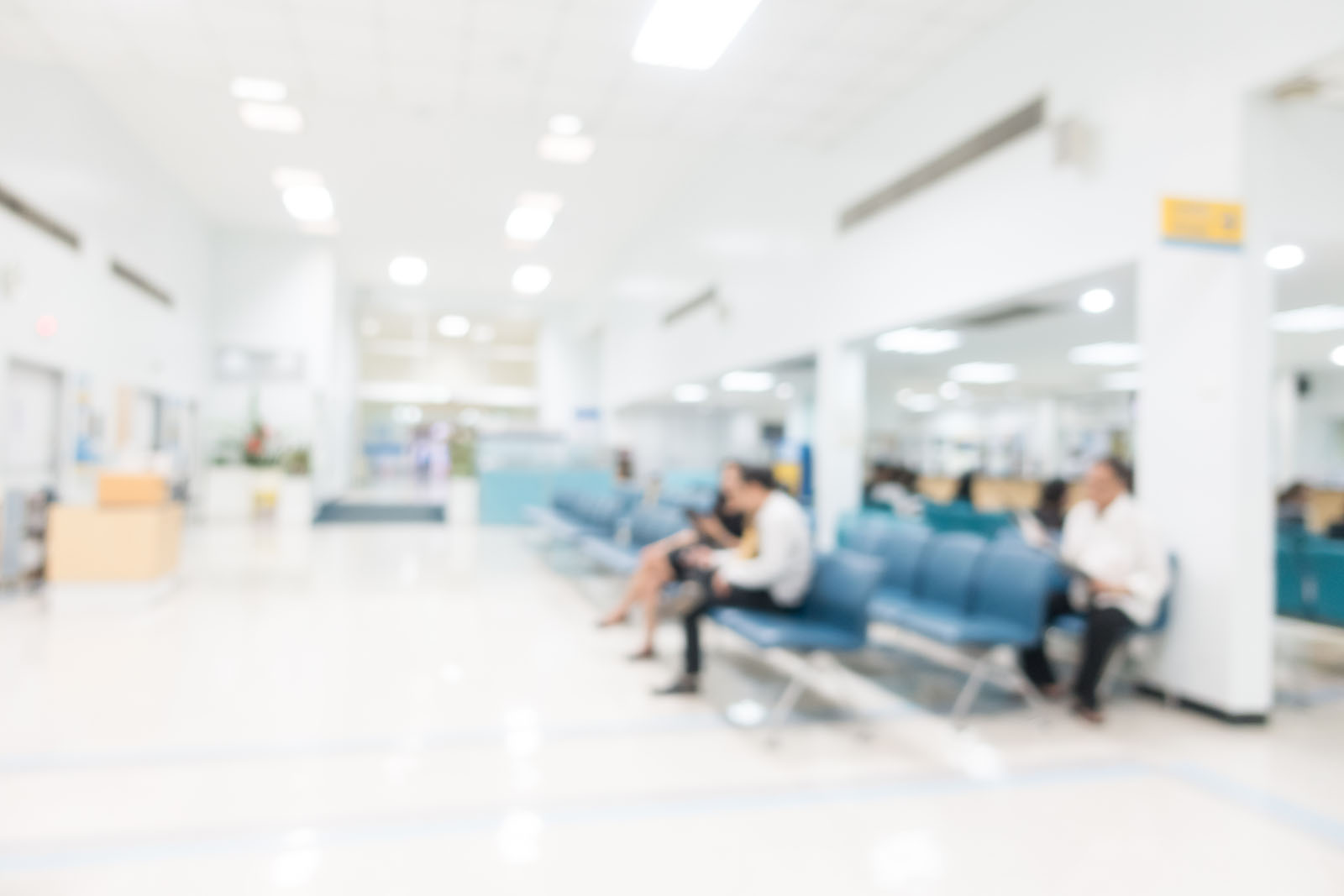 South Hill Foot & Ankle Clinic

3707 S. Grand Blvd. A
Spokane, WA 99203

Meet The Spokane AtlasFAI Center Doctors

Dr. Markewych
Dr. Borys E. Markewych was born in Chicago, Illinois. He received a BS in Biology at Loyola University and went on to study podiatric medicine at the Dr. Scholl College of Podiatric Medicine. He has been the President and Director of South Hill Ambulatory Surgical Center since 1993. Dr. Markewych enjoys skiing, rafting, boating, biking and hiking.
2022 © Atlas FAI. All rights reserved