AtlasFAI Wheat Ridge
Podiatric Physicians are the premier specialists in medicine and surgery of the foot and ankle in the U.S. At Table Mountain Foot and Ankle we have three podiatric physicians and surgeons to provide comprehensive and compassionate care of the foot and ankle. The podiatric physicians at Table Mountain Foot and Ankle believe in a team approach to healthcare.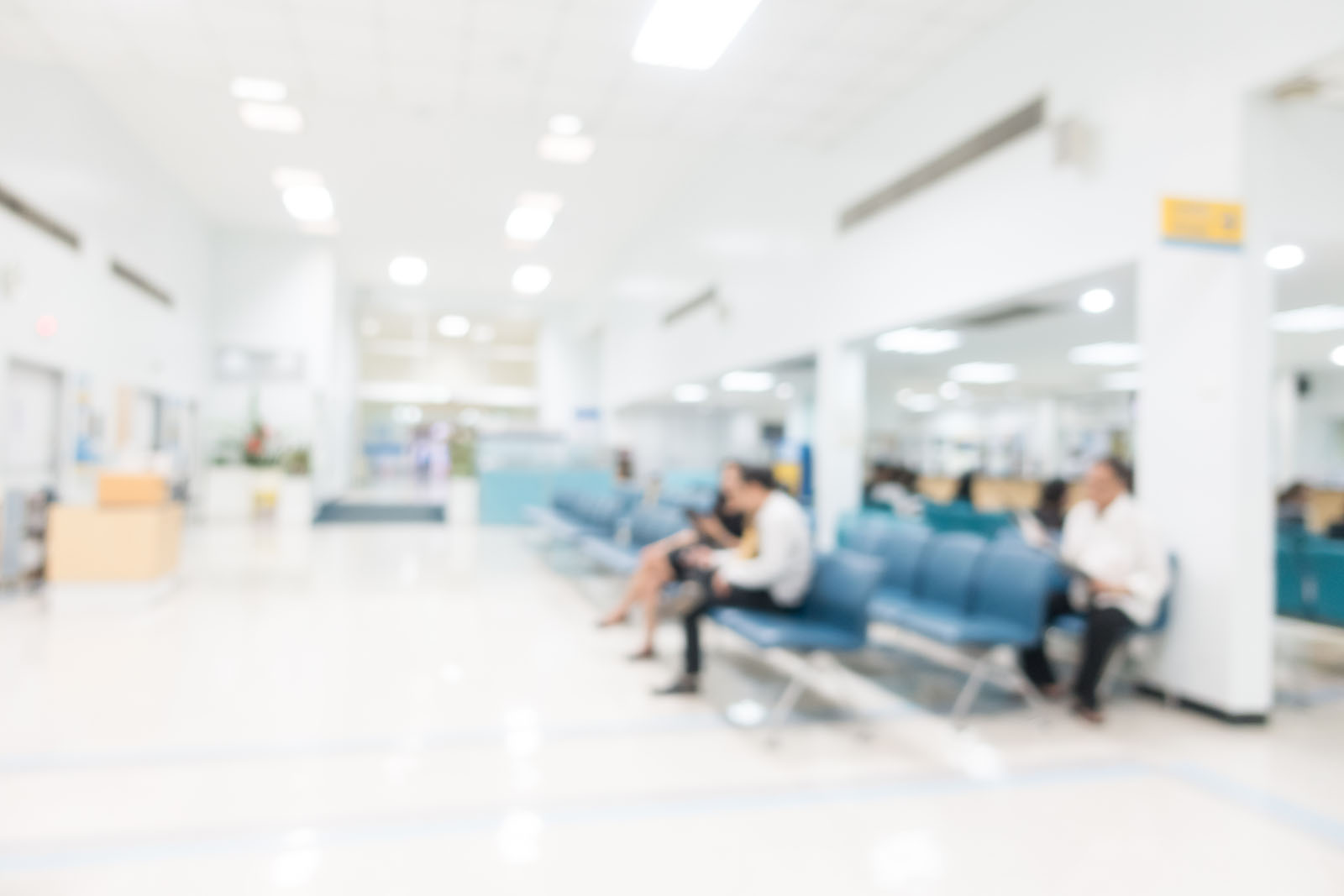 Table Mountain Foot and Ankle Clinic

3555 North Lutheran Parkway Suite #210
Wheat Ridge, CO 80033

Meet The Wheat Ridge AtlasFAI Center Doctors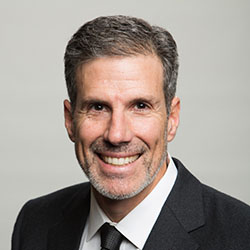 Dr. Still
Dr. Gregory P. Still has been practicing for 19 years. He has been performing the HyProCure procedure for 15 years. Dr. Still is board certified in both foot surgery and reconstructive rear foot and ankle surgery by The American Board of Foot and Ankle Surgery. Dr. Still is a Fellow of the American College of Foot and Ankle Surgeons (ACFAS) and has served on numerous committees for ACFAS. He is also a board member of Association for Extremity Nerve Surgeons and has a special interest in peripheral nerve surgery. He performs a wide variety of foot and ankle surgical procedures. He enjoys treating children and seeing the benefits of the HyProCure surgery in the pediatric patient.
Dr. Gregory Still was born and raised in Long Beach, CA. and began practice in CO. in 1999. He received his bachelor's degree in Chemistry from The University of San Diego and went on to receive his doctorate in podiatric medicine (D.P.M.) from the Rosalind Franklin University of Health Sciences in Chicago, IL in 1996. Dr. Still completed his residency in podiatric medicine and surgery at Whittier Hospital in Whittier CA in 1999. Dr. Still is board certified in Foot Surgery and Reconstructive Rear foot and Ankle Surgery by The American Board of Podiatric Surgery.
Dr. Still is an attending physician with the Northern Colorado Podiatric Medical Residency program and has done so since 1999. He also has participated in many medical missions to San Miguel de Allende, MX volunteering his surgical skills to help those in need. He also has volunteered time once a month at The Denver inner City Clinic providing care since 2008. Dr. Still is married and has two boys.
2022 © Atlas FAI. All rights reserved