AtlasFAI Sugar Land
If you would like to see a family-friendly bilingual podiatrist in the Sugar Land, TX area, Dr. Marco A. Vargas or any of his associates can help. 129,000+ local residents have trusted us to heal their foot problems, and many of them now bring their children to see us at one of our full-time podiatry offices in Sugar Land or Houston, TX! Leading podiatrist, Dr. Marco A. Vargas, along with his team, can obtain fast foot and ankle pain relief with no surgery in most cases. In fact, 90% of his patients say their feet feel much better - even at the very first visit! Let our podiatrists employ our years of experience to successfully treat your sports injury or other foot or ankle problem so you can return to playing, partying and enjoying your family again!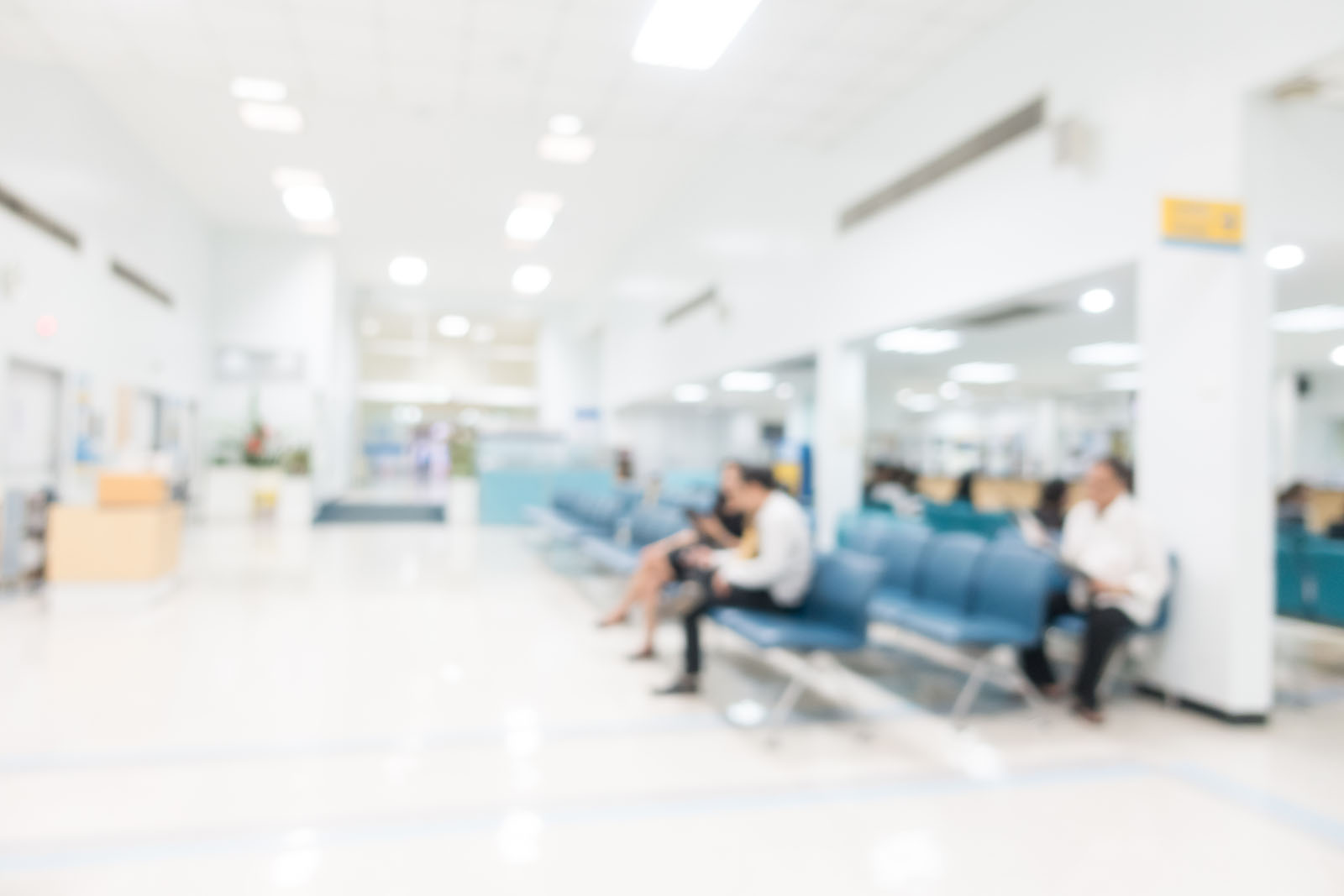 Vargas Foot & Ankle Specialists

15200 Southwest Fwy Suite 130
Sugar Land, TX 77478

Meet The Sugar Land AtlasFAI Center Doctors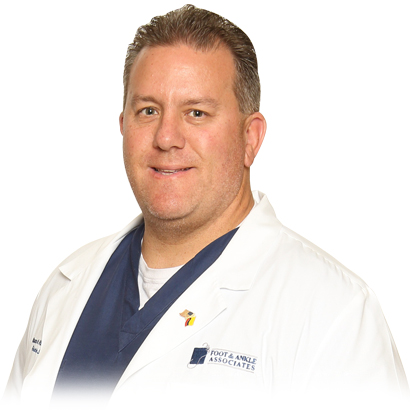 Dr. Vargas
Dr. Marco A. Vargas, an award-winning podiatrist in Sugar Land and Houston, TX, graduated from Barry University School of Podiatric Medicine in Miami, Florida, in 1997. He is also a Fellow of the American College of Foot and Ankle Surgeons and the American Academy of Podiatric Sports Medicine. He is the founder of Vargas Foot & Ankle Specialists of Sugar Land and Houston, TX, and a current member of the Plex Sports Medicine team.
2022 © Atlas FAI. All rights reserved