AtlasFAI Memphis
Comfort and convenience are the hallmarks of our Memphis office operations. Our team of specialists and staff believe that informed patients are better equipped to make decisions regarding their health and wellbeing. We have created an extensive patient library covering an array of educational topics on our practices website. We encourage you to contact us whenever you have an interest or concern about foot and ankle problems.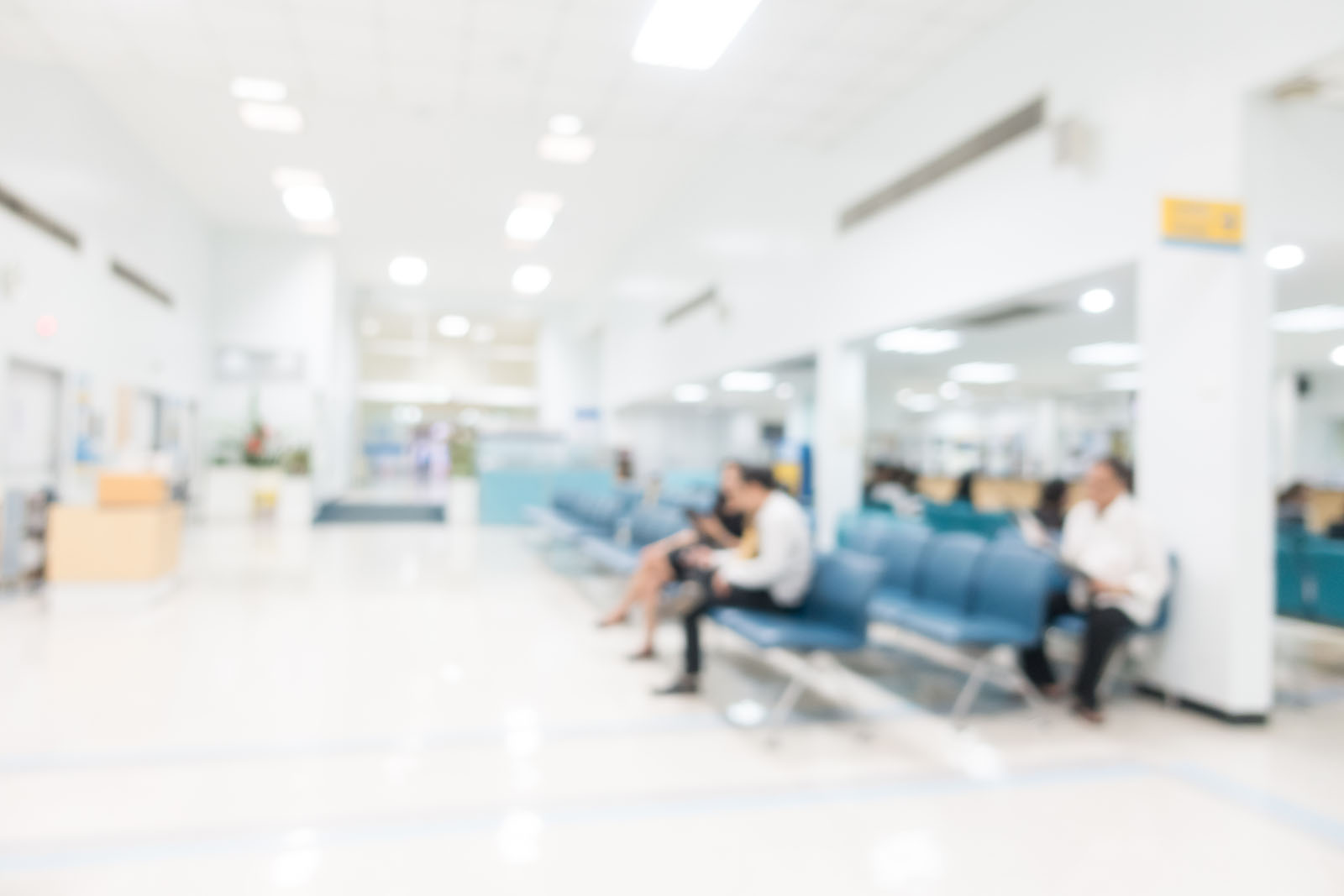 2900 Kirby Parkway #5
Memphis, TN 38119

Meet The Memphis AtlasFAI Center Doctors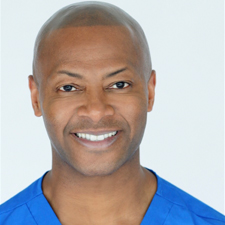 Dr. Lucas
Dr. Lucas is a Board Certified Podiatric Surgeon in private practice for over sixteen years. Dr. Lucas specializes in Aesthetic foot surgery, Stem cell and Platelet Rich Plasma (PRP) Therapy, Laser Therapy, Sports medicine, Corrective and Reconstructive Foot and Ankle surgery. In addition to being a skilled cosmetic foot and ankle surgeon, he is certified in foot and ankle arthroscopy. He has been at the forefront of adopting the latest techniques and technology available for correction of deformities and improvement of function. Having comprehensive knowledge and experience in podiatric procedures, he continues to further refine and modify his techniques to achieve enhanced outcomes for his patients with shorter recovery times, minimal to no pain and aesthetic appearance. He believes that the final cosmetic result of the foot is just as important as the structural correction.
2021 © Atlas FAI. All rights reserved