AtlasFAI South Miami
Our mission is to provide our patients personalized, high-quality foot and ankle care. We have created a podiatrist practice that we believe in and choose for our own family members. The doctor communicates openly with patients to reach an understanding of their lower extremities concerns. Dr. Abrantes oath as a foot doctor is to work with patients to meet their goals/needs for an effective medical care plan to aid in the relief and recovery of their foot and ankle pain. FLEFAC works with other specialists in the community to provide the utmost care and well being for our patients as well. We are dedicated to specializing to highest standards of excellence and professionalism in podiatric medicine & surgery.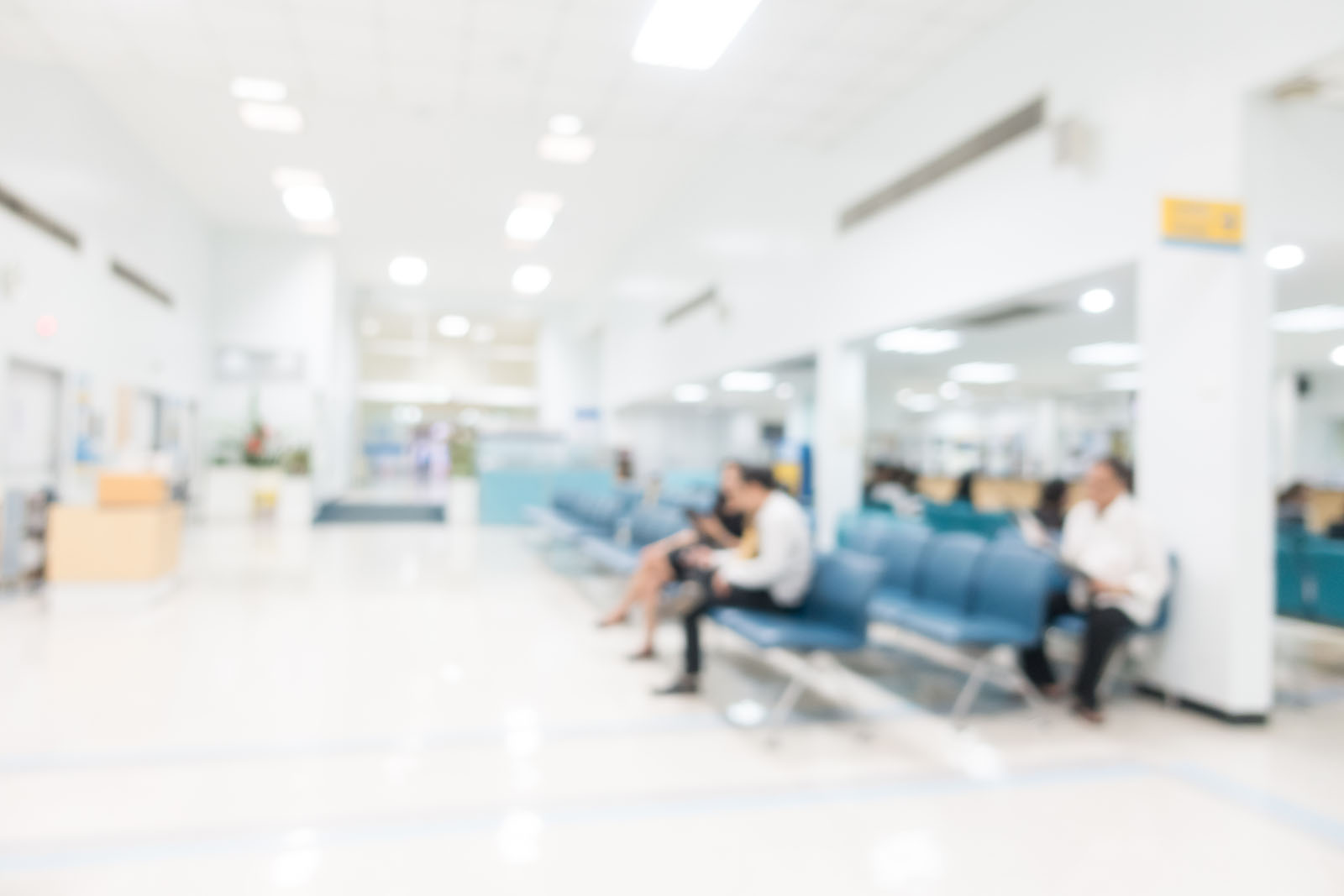 Florida Lower Extremity Foot & Ankle Center

6141 Sunset Dr. 130-A
South Miami, FL 33143

Meet The South Miami AtlasFAI Center Doctors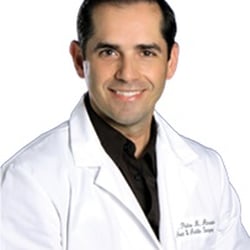 Dr. Abrantes
Dr. Abrantes Board certified by the American Board of Podiatric Medicine specializes in treating many disorders of the lower extremity involving the foot and ankle utilizing the latest conservative and advanced reconstructive techniques. With years of experience as a podiatrist, Dr. Abrantes and his medical team will assess your foot pain and discomfort to create a custom recovery plan that's right for you. They understand the importance of educating our patients on the most effective way to take care of your lower extremity pain, involving the foot and ankle so that you can heal quickly to get back to a functional quality of life.
2020 © Atlas FAI. All rights reserved