AtlasFAI Fairfax
At Family Foot and Ankle Centers, our priority is to deliver quality care to informed patients in a comfortable and convenient setting. Our physicians are experienced and will listen and respond to provide you with an effective diagnosis to treat your needs. Our team of podiatric specialists and staff strive to improve the overall health of our patients by focusing on preventing, diagnosing and treating conditions associated with your feet. Family Foot and Ankle Centers has 4 convenient locations and encourage you to call today to make an appointment.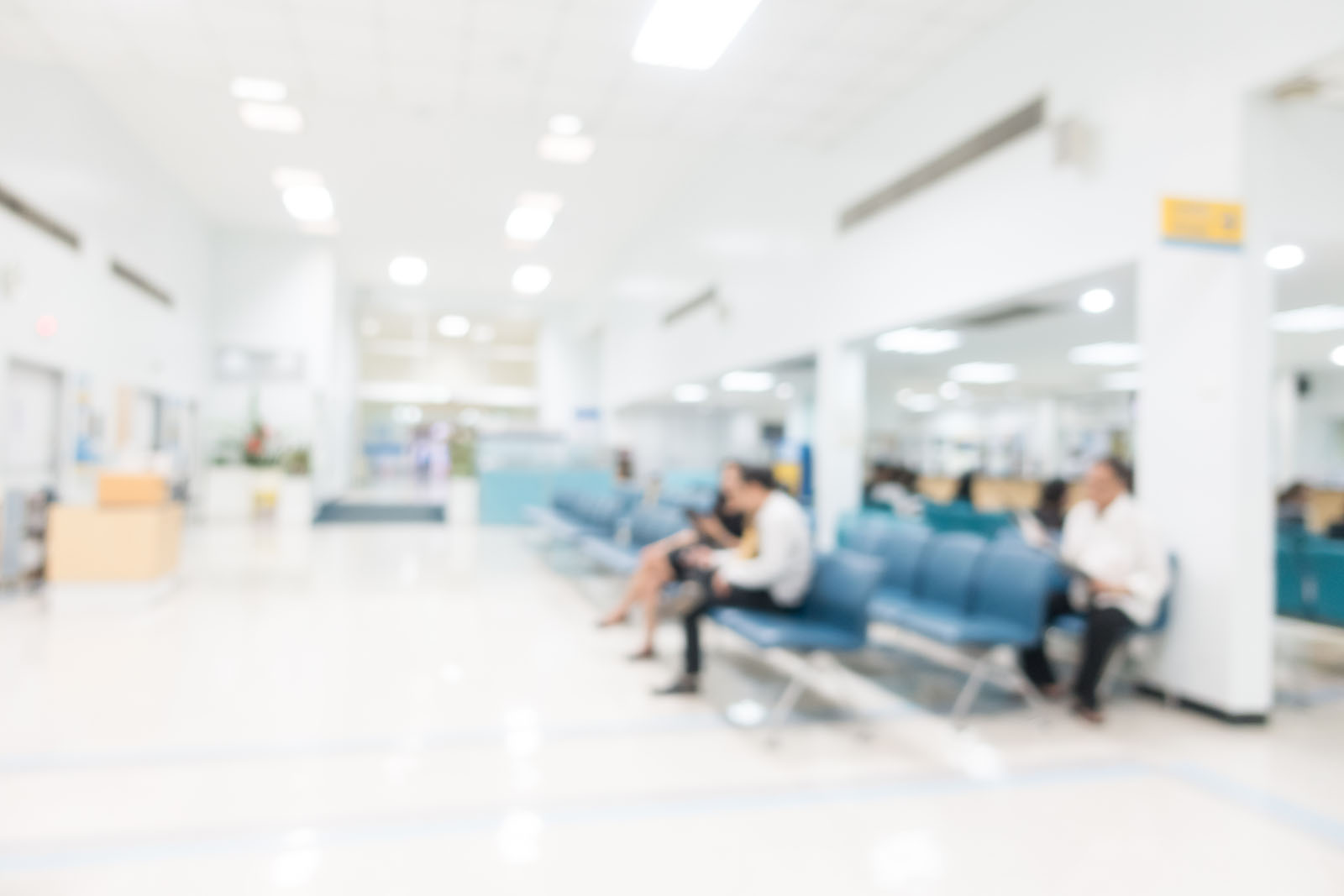 Family Foot and Ankle Center

9918 Main St.
Fairfax, VA 22031

Meet The Fairfax AtlasFAI Center Doctors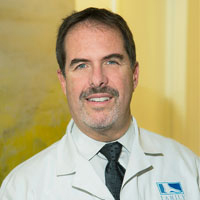 Dr. Mendelsohn
Dr. Mendelsohn and his practice continuously work together to realize a shared vision of uncompromising excellence in podiatric care. All physicians at the Family Foot and Ankle Centers maintain the highest levels of accreditation and pursue ongoing education to stay abreast of the latest trends in podiatry. Dr. Richard Mendelsohn enjoys working with patients of all ages on a multitude of foot and ankle conditions. Widely recognized as a specialist in the treatment of sports and dance injuries, he is a Fellow of the American College of Foot and Ankle Surgeons, and is certified by the American Board of Podiatric Surgery.
2022 © Atlas FAI. All rights reserved