AtlasFAI PALMERTON
AtlasFAI Palmerton is conveniently located near Penn Valley Kitchens on Forest Inn Rd. We have established a patient-focused, all-in-one center to address your foot concerns. Our team looks forward to working with you and sharing their expertise.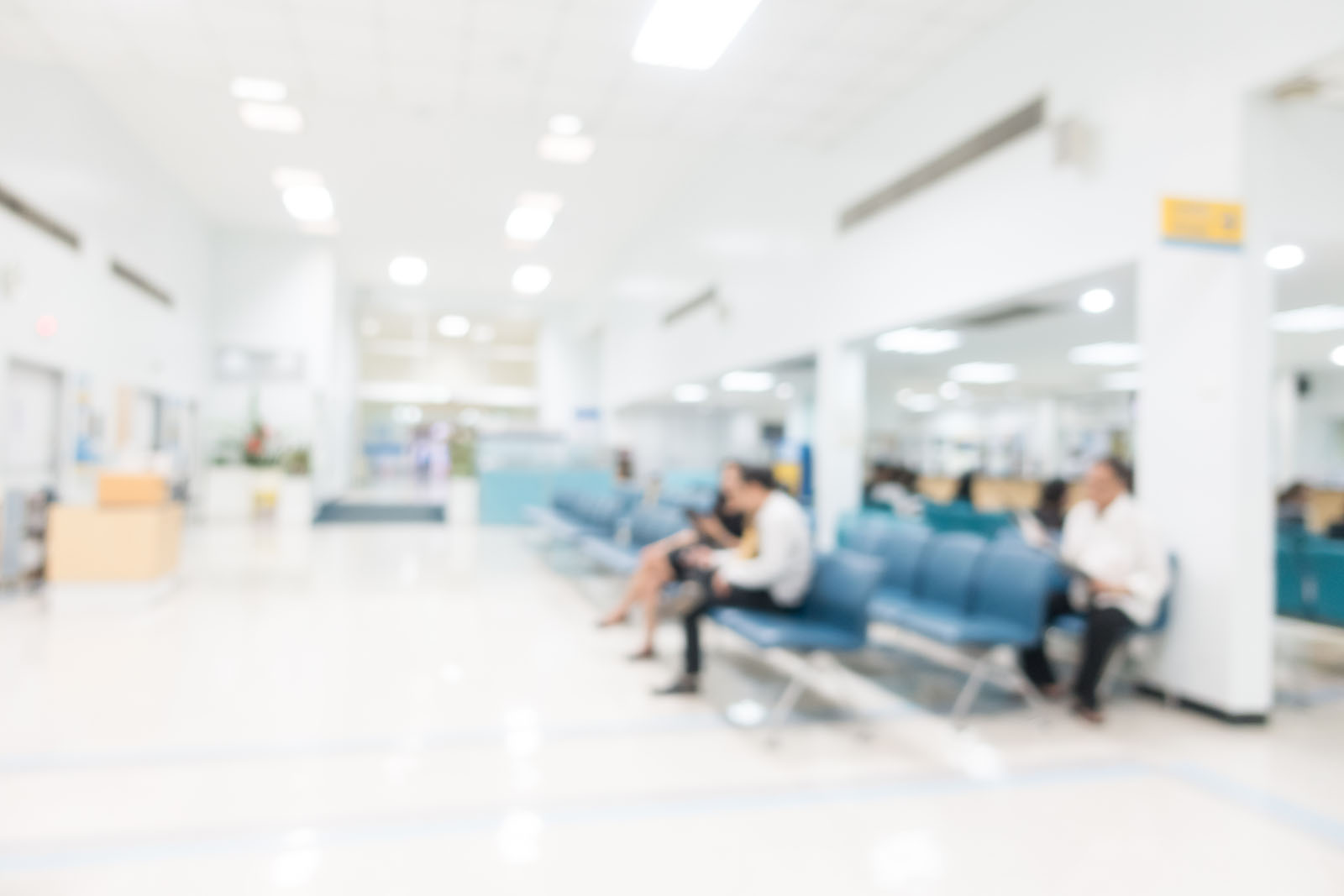 Pancholi Foot & Ankle

3295 Forest Inn Road Suite 4
PALMERTON, PA 18071



Meet The PALMERTON AtlasFAI Center Doctors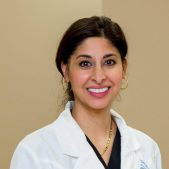 Dr. Pancholi
Dr. Pancholi offers extensive experience in forefoot reconstructive surgery, painful neuropathy and lower extremity wound care, including grafting and flap coverage of large wounds. She is proud to offer the latest in minimally invasive techniques to help her patients recover quickly.
Board Certified
American Board of Wound Management
American Board of Foot and Ankle Surgery
2022 © Atlas FAI. All rights reserved