AtlasFAI HOPEWELL JUNCTION
Find us on NY-82 across from Frontier. We are a family-oriented practice with one goal in mind: helping you take your health to new heights.

Our office provides comprehensive treatment for all foot and ankle conditions, including heel pain, arch pain, foot ulcers and wounds, fungal and ingrown toenails, sports injuries, and more.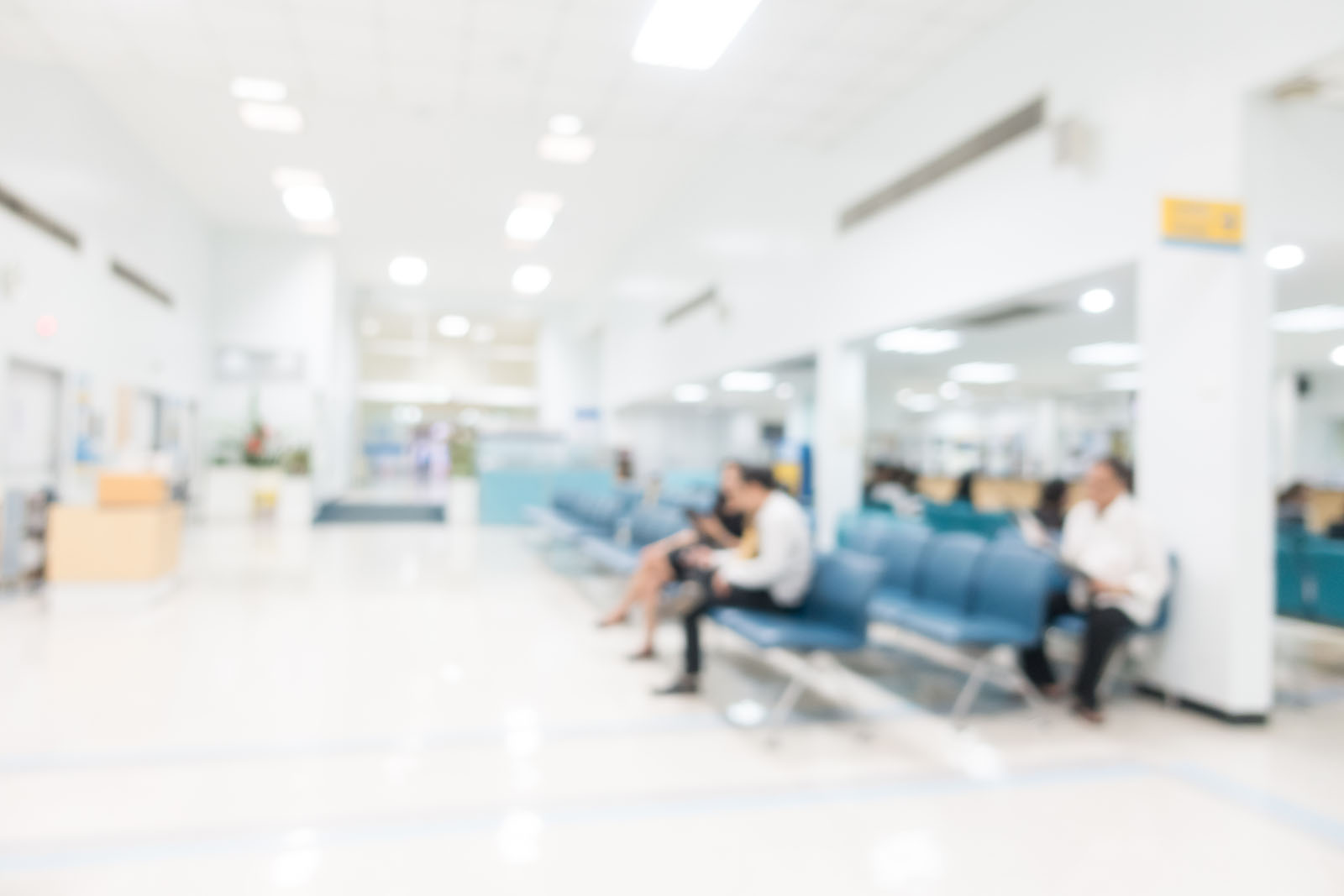 822 Route 82 Suite 110
HOPEWELL JUNCTION, NY 12533



Meet The HOPEWELL JUNCTION AtlasFAI Center Doctors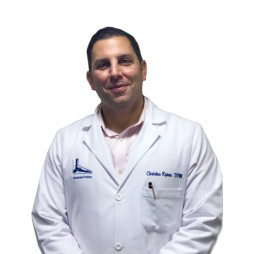 Dr. Kyrou
Dr. Christos Kyrou specializes in podiatry in Hopewell Junction area. Dr. Christos Kyrou, DPM has a medical practice at 1007 Route 82, Hopewell Junction NY, and has over 21 years of experience in the field of medicine. He graduated from his medical school with his medical degree in 1996. He is affiliated with numerous hospitals, including Putnam Hospital Center (NY) and more. Dr. Kyrou is accepting new patients at his medical office and practice location in Hopewell Junction, New York. He is available for appointments, preventative care, medical care as well as ongoing patient care.
2022 © Atlas FAI. All rights reserved