AtlasFAI Milton
Joel Chariton, DPM offers a full array of podiatric services to help you maintain healthy feet and are pleased to welcome you to our practice. We want all our patients to be informed decision makers and fully understand any health issues you face. One way that we truly distinguish ourselves is in our expertise with the HYPROCURE procedure for the treatment of Talotarsal Dislocation.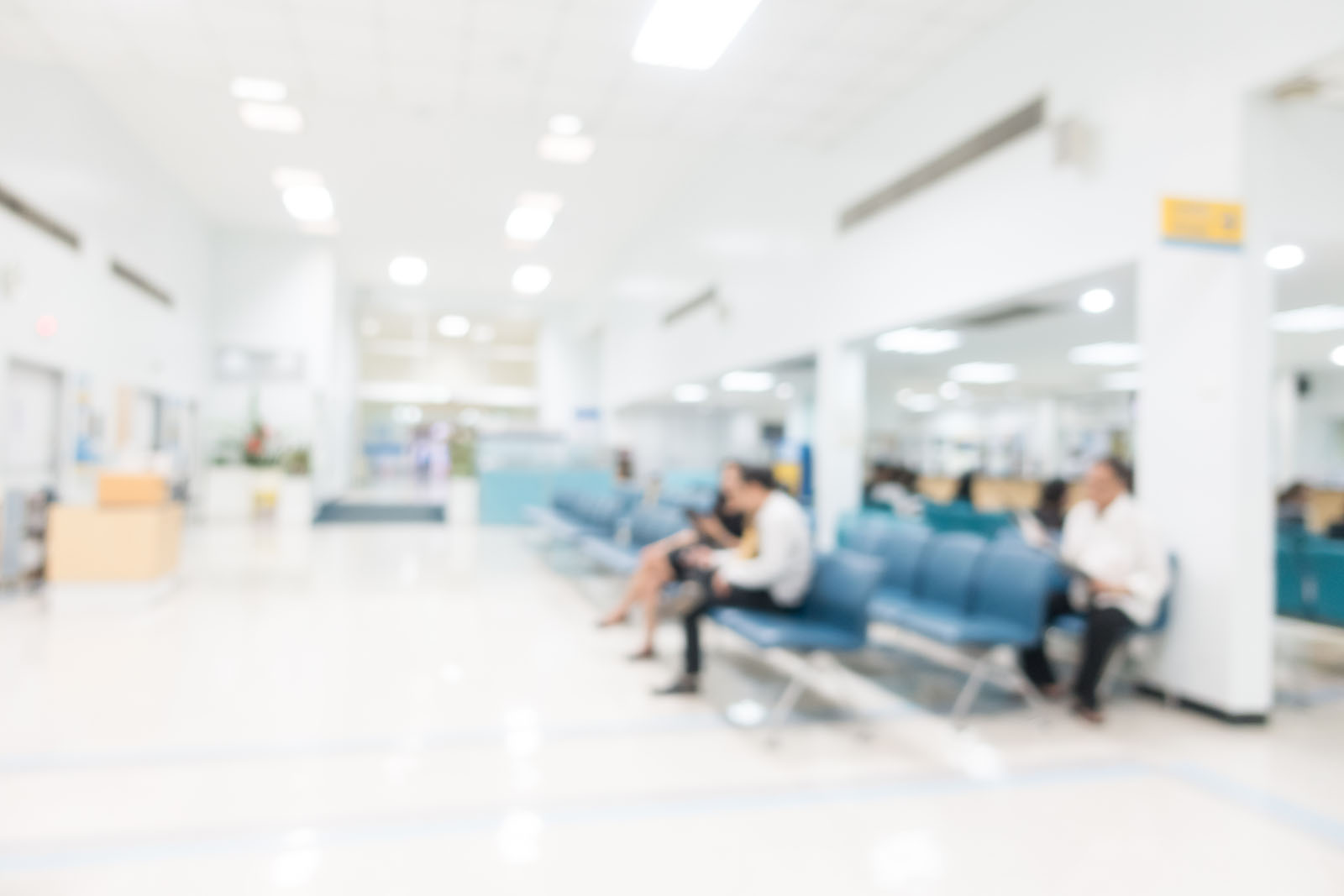 100 Highland St. Suite 221
Milton , MA 02186

Meet The Milton AtlasFAI Center Doctors

Dr. Chariton
Dr. Joel Chariton is a podiatrist and specialist with HyProCure«. As a graduate of New York College of Podiatric Medicine , Dr. Chariton has been servicing Randolph MA and surrounding New England communities for 27 years.
2022 ┬ę Atlas FAI. All rights reserved