AtlasFAI Huntsville
AtlasFAI Huntsville is conveniently located in the medical district near Huntsville Hospital. Our goal is to educate each patient regarding their problem and begin a treatment program with the highest quality of care. Whatever your foot problem, we'll work together to find the answers that will comfort you and bring you relief. We invite you to call our office with questions and to schedule an appointment.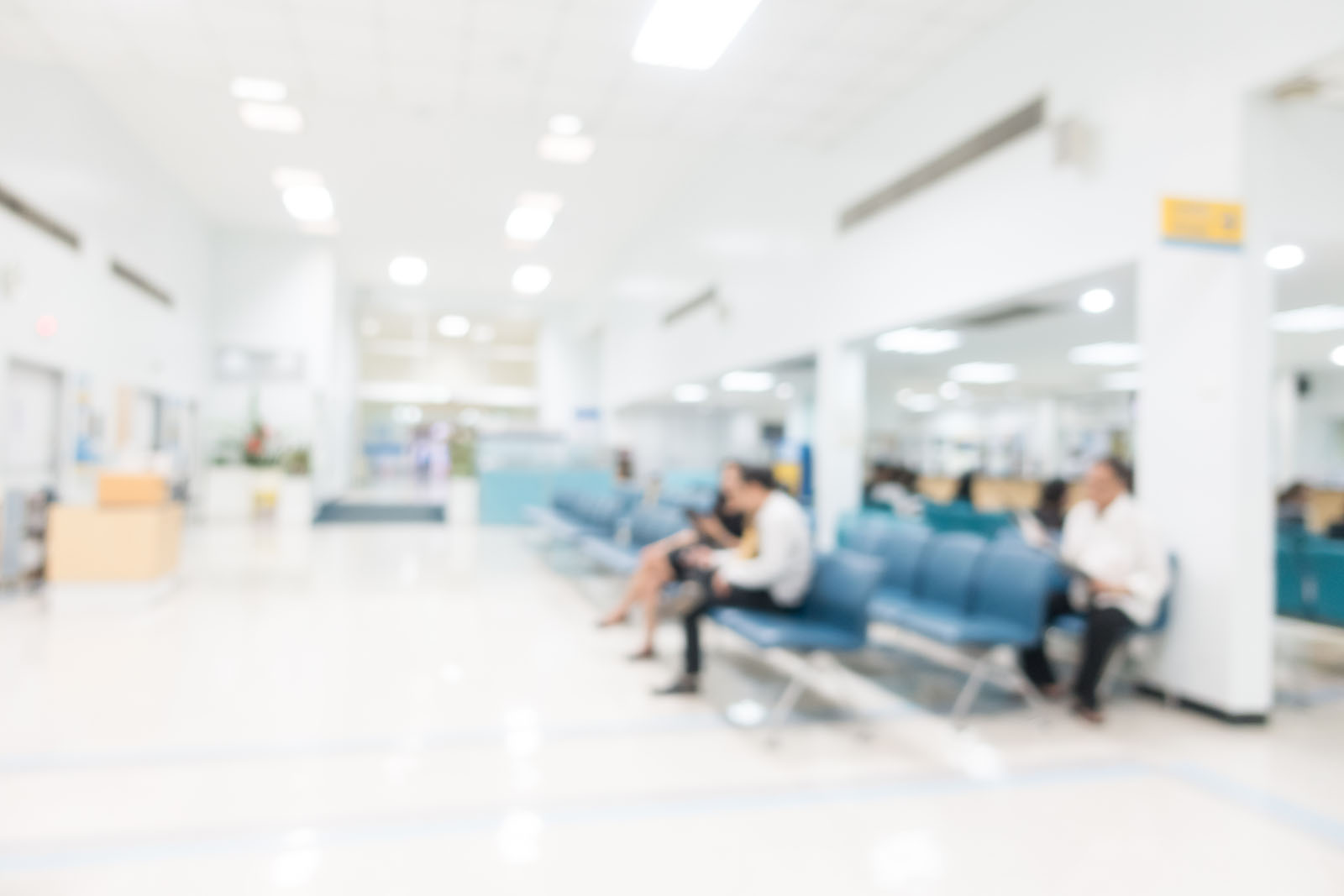 Huntsville Podiatry Center PC

929 Franklin St. SE
Huntsville, AL 35801

Meet The Huntsville AtlasFAI Center Doctors

Dr. Behmer
Dr. Behmer completed his undergraduate studies at Cuyahoga Community College and went on to complete his graduate studies from the Ohio College of Podiatric Medicine. In 1972 we started his surgical residencey at Northwest General Hospital in Knoxville, Tennessee. Dr. Behmer is a member of the American Podiatry Association in theHuntsville Chamber of Commerce, is a part of the American Public Health Association, a member and past president of the Alabama Podiatry Association, the past regional director of the Academy of Ambulatory Foot Surgeons, a member and past regional board director of the Arthritis Foundation, and a past board member and president of the Alabama Board of Podiatry Examiners. Dr. Behmer is married to Sondra with six children: Melissa, Michael, Alison, David, Julia, and Jonathan. He has 14 grandchildren. He is the founder and past president of the Alabama Thoroughbred Owners & Breeders Association along with being the founder and past board member of the Alabama Horseman's Association. He is currently a board member of the Huntsville Youth Orchestra.

Dr. Tibbs
Dr. Randall Tibbs is a Native of Huntsville, Alabama. He was raised in the community and attended both private and public schools, graduating from Huntsville High school in 1993. Dr. Tibbs graduated with honors from Alabama A&M University in 1997 and The University of Alabama at Birmingham in 1998. He matriculated through Temple School of Podiatric Medicine in Philadelphia, PA, and received his Doctorate in 2004. He served as chief resident at St. Vincent's Medical Center in Jacksonville, Fl. Dr. Tibbs began his practice in 2006; he has helped many people with their foot problems. Dr. Tibbs enjoys the practice of Podiatry and being active in his church and family life.
2023 © Atlas FAI. All rights reserved