Treating Children's and Teenagers Foot problems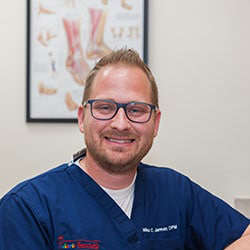 Meet Dr. Mikkel Jarman with Pediatric Foot & Ankle.
Dr. Jarman is a pediatric podiatrist practicing in the Phoenix Metropolitan area of Gilbert, Arizona. Dr. Jarman specializes in treating the unique needs of children's feet. Common foot ailments in children include Sever's disease (heel pain), flat feet, and toe walking.
Dr. Jarman and the Pediatric Foot & Ankle office treat children and teenagers whose foot problems prevent them from participating in dance or sports. With proper diagnosis and treatment, these children can once again participate in their favorite activities and develop healthy habits that last a lifetime.
Dr. Jarman is recognized as one of the top podiatrists in the Phoenix Metropolitan area. He sees both adult and children patients but has a passion for pediatrics and he subspecializes in pediatric podiatry.
Dr. Jarman performs the HyProCure® procedure to treat hyperpronation and foot pain in children. Dr. Jarman believes it is an excellent resource and a long-term solution to treat pediatric flat foot. As a minimally invasive treatment option for flat feet, HyProCure® works at the source of the instability at the subtalar joint. With a 94% success rate this procedure allows patients to weight bare immediately in a walking boot and back to regular shows typically within 2 weeks.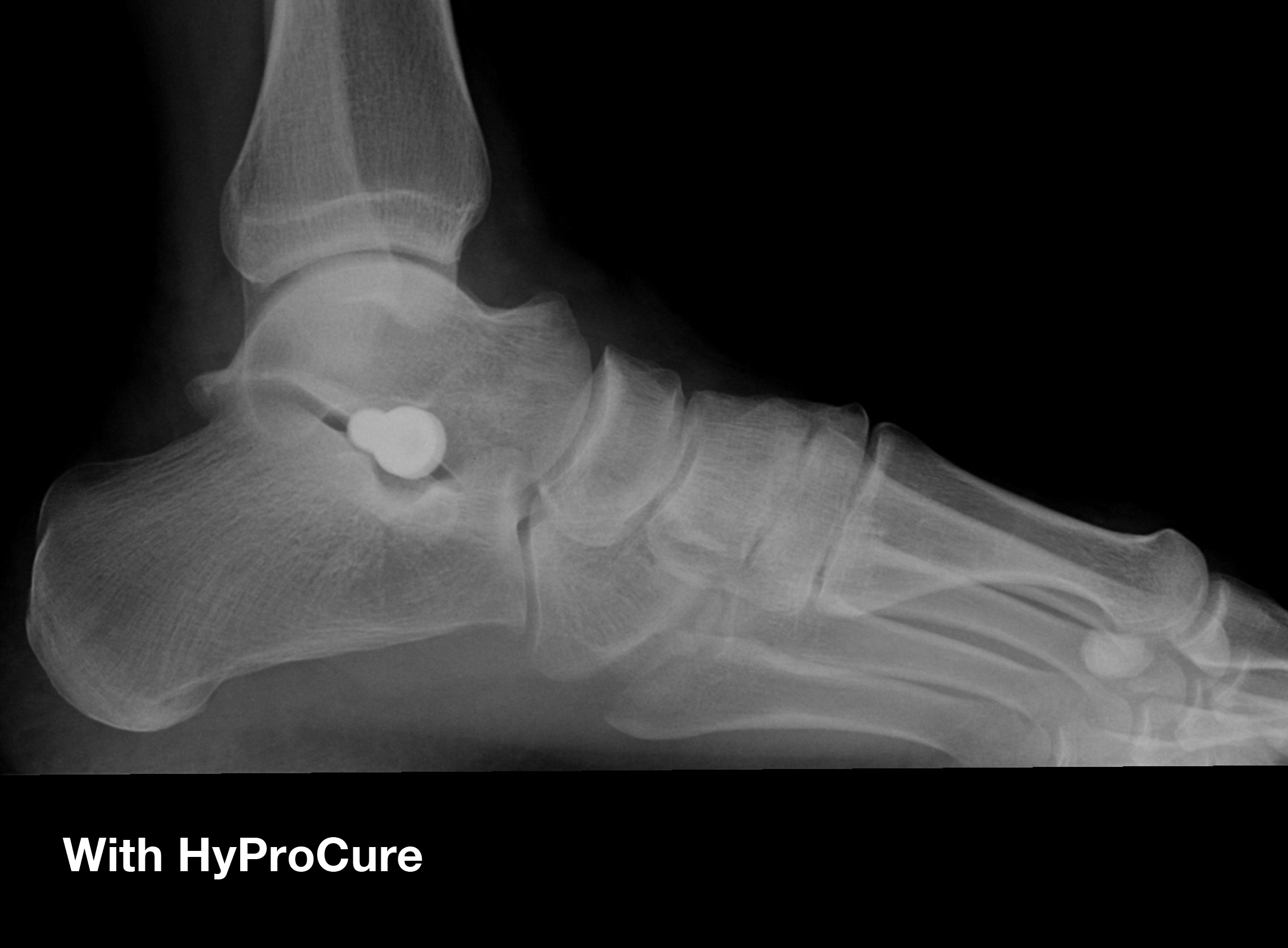 HyProCure® is the perfect solution when arch supports are not enough, and reconstruction surgery is too aggressive.
By aligning the bones of the heel and ankle, the HyProCure® procedure helps correct overpronation. This improves your child's gait so that their feet propel naturally from heel to arch to toe. And when proper function is returned, it alleviates pain and other symptoms of flat feet.
The procedure has proven amazingly effective since receiving FDA approval in 2004, with 94 percent of patients experiencing permanent correction. This includes children, who rarely need to have the stent replaced or removed in adulthood.
Although it takes several months for the tissues throughout the foot and ankle to adapt to repositioning, most children are walking in their regular shoes within two weeks. Within six to eight weeks, your child should be back to normal activity levels. You will speed up recovery time by following Dr. Jarman's post-procedure instructions exactly.
Is HyProCure Right for Your Child
Not everyone will benefit from this procedure. That's why Dr. Jarman conducts a complete examination to determine whether HyProCure can help your child.
To get started, schedule a consultation for your child today. Call 480-534-7220 or Visit www.pediatricfootankle.com