What AtlasFAI Does?
Atlas doctors focus exclusively on feet. Whether it's fixing an ingrown toenail or multiple concerns the specialists at Atlas Foot Alignment Institutes offer patients a world class level of expertise and care. The AtlasFAI treatment model revolves around the patient. With a highly trained team, precise imaging equipment, facilities and helpful Treatment Coordinators—all together in the same center—we're uniquely equipped to make treating foot concerns the best possible experience it can be for our patients.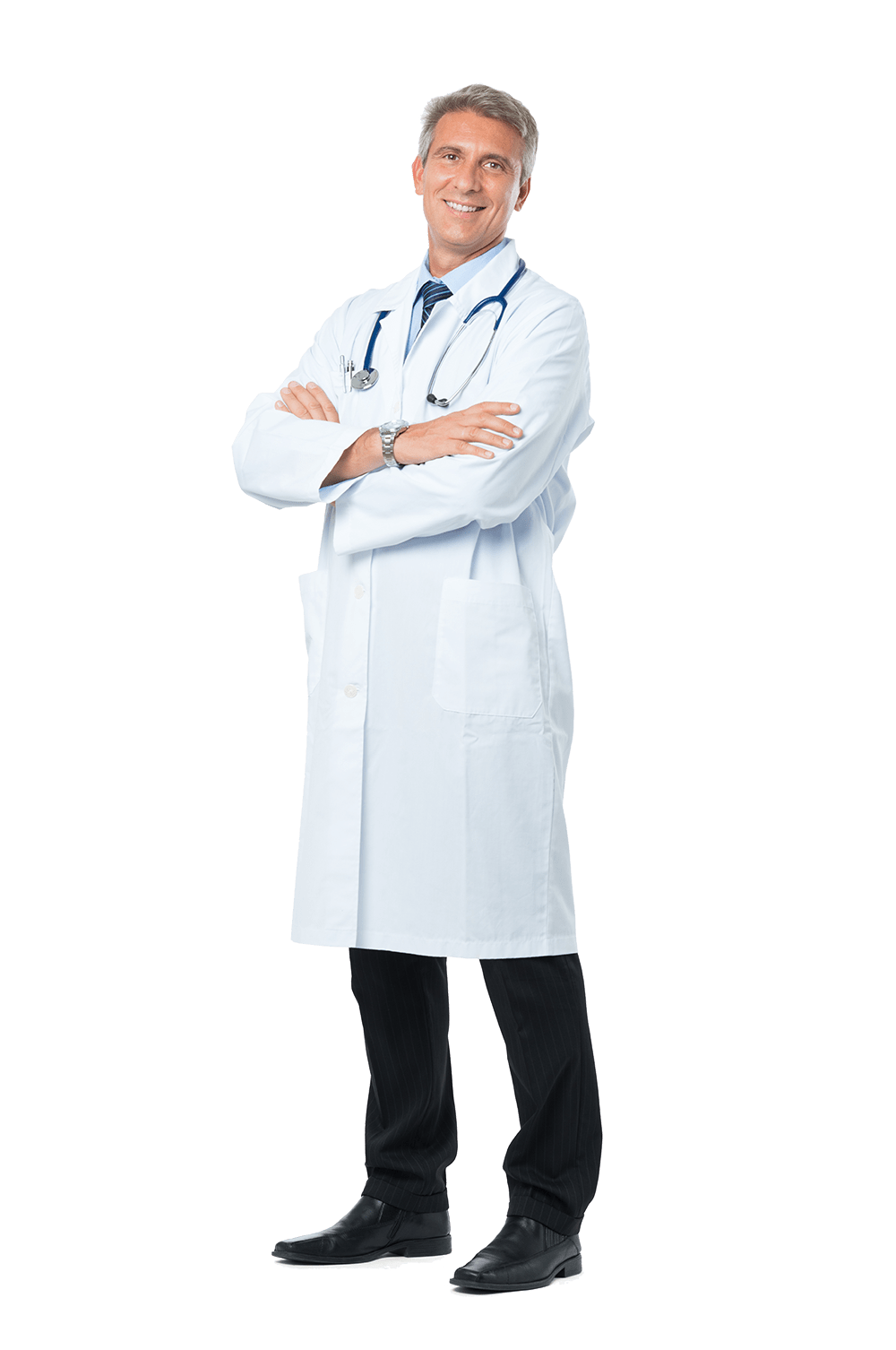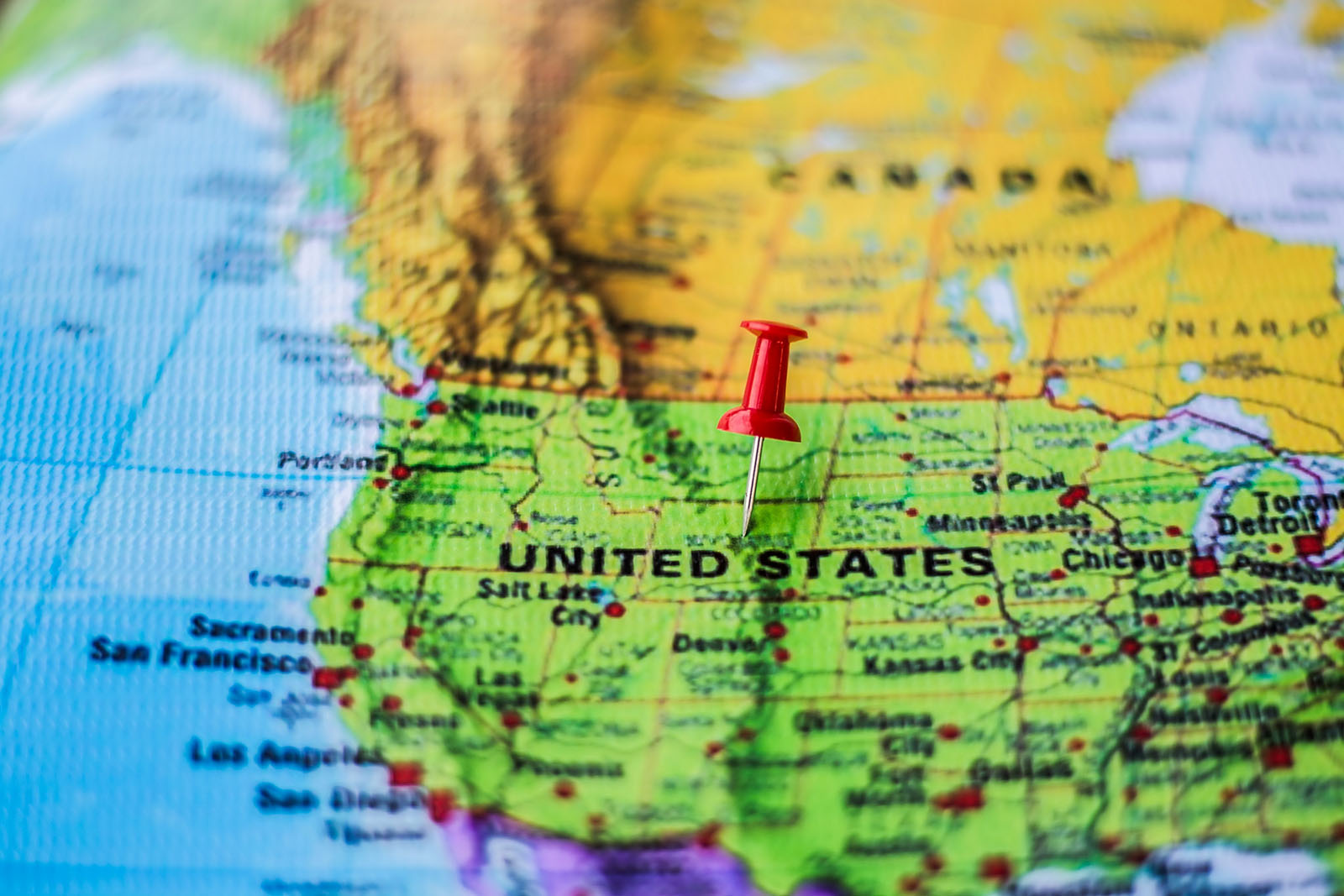 Atlas Foot Alignment Institutes provide innovative and quality foot care to patients across the United States.
Each center is focused on the same mission - to make treating your foot concerns more convenient, more affordable and more attainable for everyone who's looking for a solution to their foot issues.
It's clear that our approach is working.
By assembling all of the experts and elements needed for successful treatment together in one center, we give people new leases on life, faster and better than ever imagined. The AtlasFAI one location, one team, one cost approach revolutionized foot care treatment and has become the preferred method for treatment for many people.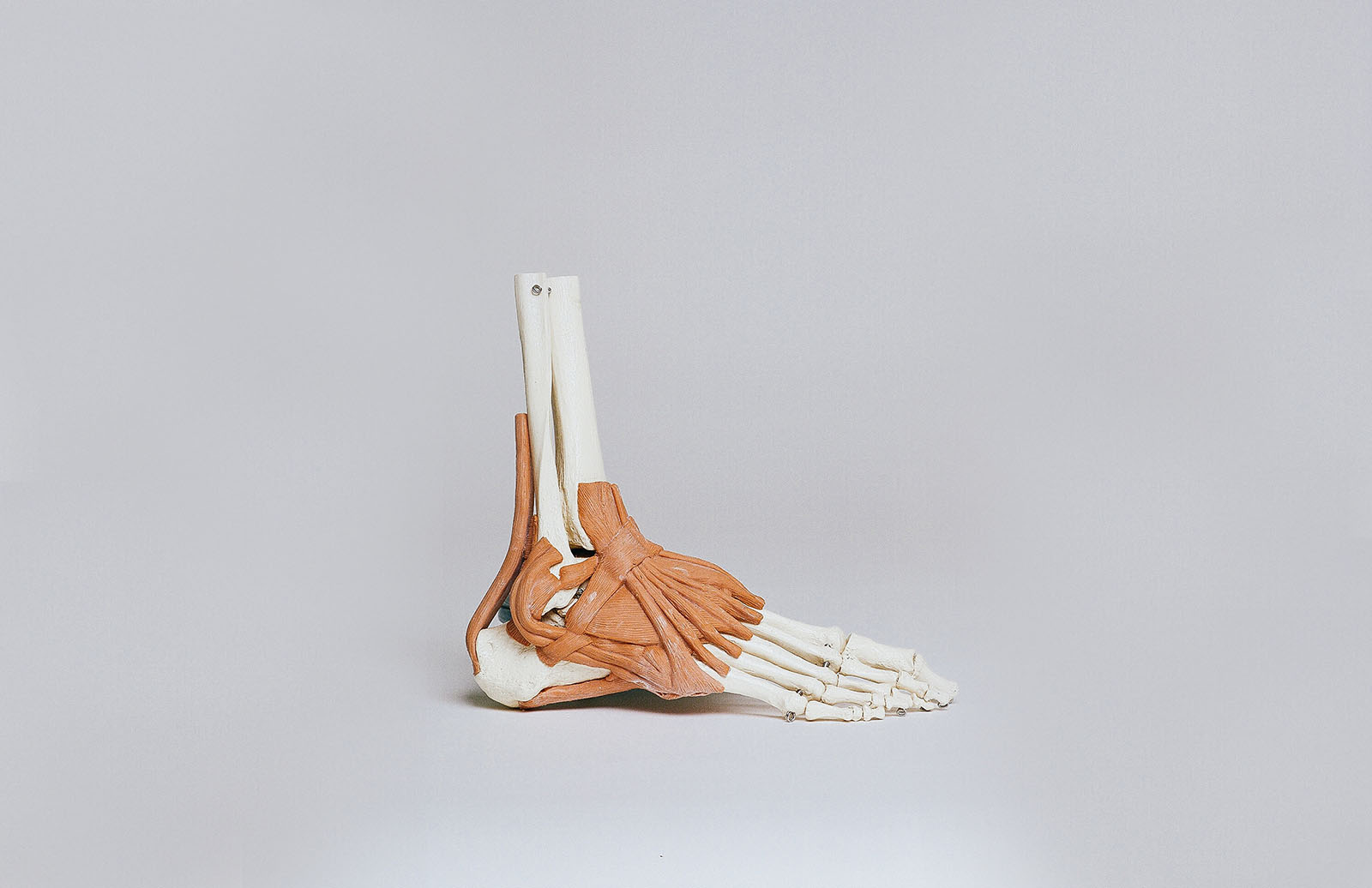 AtlasFAI doctors share information among their peers
Atlas Foot Alignment Institute Centers are constantly being added to the growing network, with centers being added all over the United States. AtlasFAI doctors share information among their peers, discuss new developments and collaborate on research. This helps ensure Atlas doctors are in line with the latest industry standards and patients feel completely confident that they're receiving top-notch care and proven expertise at every one of the Atlas Foot Alignment Institute Centers across the nation.
Find a doctor today!
Use our doctor locator and find the best location.
Find Now
Testimonials
I have a better quality of life!

I honestly, honestly can say that I have a better quality of life today compared to before the procedure! In fact, most days, I actually forget that I ever had the surgery at all! Any soreness in the ankles in the morning that I had the first few weeks after surgery have disappeared – I can literally jump out of bed, walk around barefoot, spend the entire day in flip flops and life is great!

Kari

He went above and beyond for me constantly!

I can't say enough good things about Dr. Foster. I have worked with many doctors over the years, and they don't come any better than this one. He worked with me through a lengthy recovery, and throughout the process, he went above and beyond for me constantly. He truly cares about the health and welfare of his patients. He goes out of his way to ensure they are as supported as possible, from their medical care to their financial options. I could not possibly recommend him highly enough.

Charles H.

So easy to fill out and schedule online.

So I am a review guy . I searched for a dr for my wife for her foot pain. While searching I can across Dr Ahn and nothing but great reviews all over. So I texted her at work and said I am making an appointment online. So easy to fill out and schedule online.

Terrence O.

After the surgery I never missed a day of work and had minimal pain.

I had bunion surgery on my left foot and then two months later on my right. Dr. Spitz performed surgery in the office under local anesthesia. The technique the doctor used was minimally invasive without visible scars. I had only 2 small cuts on my foot. After the surgery I never missed a day of work and had minimal pain, and I even did not take pain relieving meds. I am very pleased with my results and the service I received at Dr. Spitz's clinic. I recommend this doctor to anyone who suffers from foot problems.

Nadia V.

I am like a new man; my future, and my normal life, have been restored.

. I am back to work with no problems save for the normal fatigue one might feel in their feet after a long day of walking. I have joined a gym and go often, which is something I love doing and which was simply not possible for me before. I am like a new man; my future, and my normal life, have been restored. Dr. Weinert and all of his staff, without exception, have been caring and professional. I cannot recommend this procedure enough for people for whom it is appropriate; it is a lifesaver. Thank you, Dr. Weinert!

Raj S.

I know I've made the right decision moving forward.

I made the decision to invest in the HyProCure titanium stent implant procedure to address the underlying problem instead of living with symptoms I know understand would get progressively worse. Performed one month apart at the clinic under local anesthetic. The procedure caused minimal interruption to my regular routine ( you walk out – no crutches). It has taken about a year for my feet to fully heal, but not only am I now orthotic free, my feet continue to improve as the tendons and joints relax from a much improved mechanic. I know I've made the right decision moving forward.

Anonymous

HyProCure - It is a life changer. Plain & simple.

My son, Trevor, was in severe pain with his feet(most days an 8 out of 10). This goes back 7 years now, and every day was a struggle. His physical activities were limited and he missed out on a lot. We tried orthotics, leg braces, knee braces – his pain would go from his feet to his hips. Now, just seven weeks after surgery, he is almost 100% pain free. [HyProCure®]- IT IS A LIFE CHANGER. Plain & simple. I will be forever grateful to both Dr. Joel Chariton for his excellent job, and to the inventor of HyProCure. I feel like after 7 years, my son has his life back!

Sue

My bunions disappeared with this procedure and all arch pain is gone.

I've had severe flat feet my whole life that have gotten progressively worse over time. I had cortisone injections 10 years ago so I could at least walk. Years ago my podiatrist made a brace for me that was supposed to be worn in all shoes. It was impossible, rigid and horrible. I never wore it. I was offered complete rear-foot reconstructive surgery at about $60,000 per foot. I started researching alternatives and discovered the HyProCure procedure. I did my right foot in June. My bunions disappeared with this procedure and all arch pain is gone! I am so thankful for HyProCure as it will allow me to actively exercise again, contributing to better health

Debora

A couple weeks ago I was able to walk into a shoe store and buy shoes without needing to put my insoles in.

I am walking around without orthotics in my shoes, which doctors told me would never happen, and I have no pain in my feet, which is foreign to me, but I can definitely get used to this. A couple weeks ago I was able to walk into a shoe store and buy shoes without needing to put my insoles in them first, something I hadn't done in more than ten years!

Jonathan

I had the procedure done on both feet and so happy that I did.

I tried shoe inserts and orthotics to relieve the pain, however these did not permanently address my pain. I sought medical advice from a local podiatrist who suggested reconstructive foot surgery which entailed several weeks off my feet and a slow recovery. After learning about HyProCure I quickly discovered that I was a candidate and that the procedure directly addressed the issue causing my pain. I am extremely pleased with the results. I had the procedure done on both feet and so happy that I did.

Deedra

I tried orthotics and splints first, but none of that really helped.

I suffered for three years from pain due to bunions on both of my feet. It hurt especially when I would walk long distances or when I played soccer. I tried orthotics and splints first, but none of that really helped. Then I had the HyProCure procedure on both of my feet and I was back to playing soccer right away! Even now, years later, the pain is gone. Even when I walk for long times on my college campus, I don't have any pain in either of the feet. I am HyProCured!

Kim

I noticed a difference the day of surgery.

This has been the best thing to happen to me. I no longer have nerve pain in my ankles and legs, no more plantar fasciitis, sesamoiditis, sore muscles, knee or hip pain! I noticed a difference the day of surgery. My feet didn't collapse anymore. I was also walking immediately after surgery. I am a teacher and am on my feet all day. I had surgery on a Friday, went back to work on the following Thursday. I had to sit down a lot of course. If you have flat feet or hyperpronation I suggest you seriously consider this surgery. This has truly been a life changing procedure for me.

Jaxie

I am so excited about living life with my new feet.

It was very evident throughout this process how much Dr. Ahn believes in the benefits of this [HyProCure] procedure. After living with flat feet my entire life, I am so excited about living life with my new feet. Many thanks to Dr. Ahn and his wonderful team for their care throughout this process.

Alan W.

HyProCure has helped me feel young again.

I am able to do things I was not able to do with the pain. Now I'm able to do outdoor activities like run and ride a bike. HyProCure has pleased me in many ways; I have less pain in other body parts, like my knees, it is one of the best solutions I have ever done. I feel young and happy. My family loves the results. Dr. Ahn is very professional and I recommend him to anybody. Dr. Ahn and his staff have been very helpful, kind and patient. Thank you, Dr. Ahn

Rolando
2021 © Atlas FAI. All rights reserved